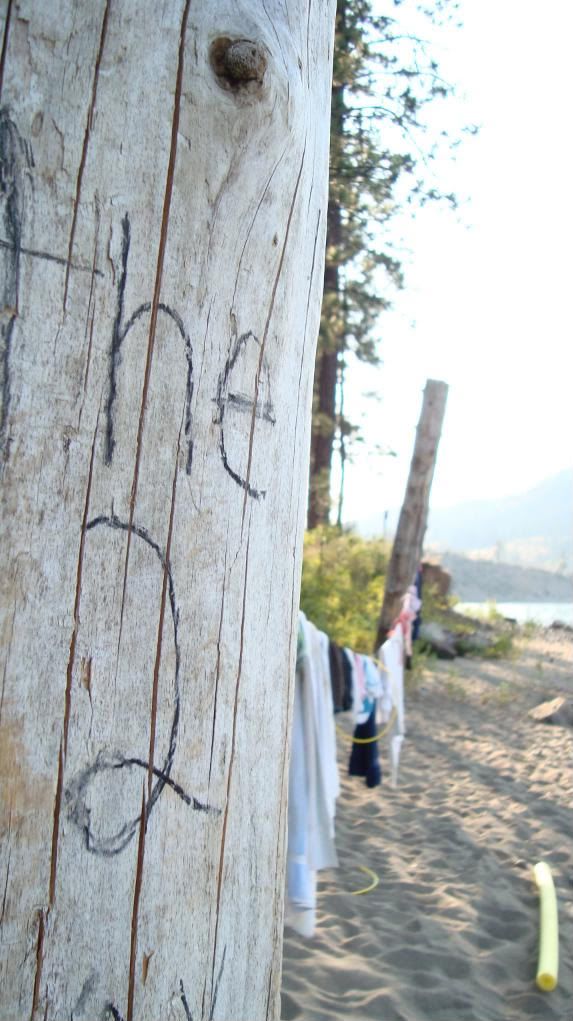 Day 2 was just like day 1. Relaxing in the SUN.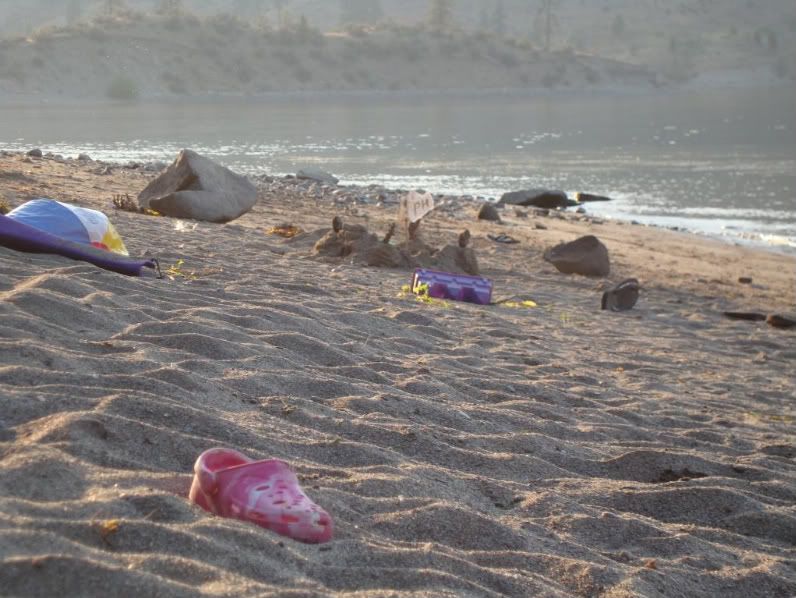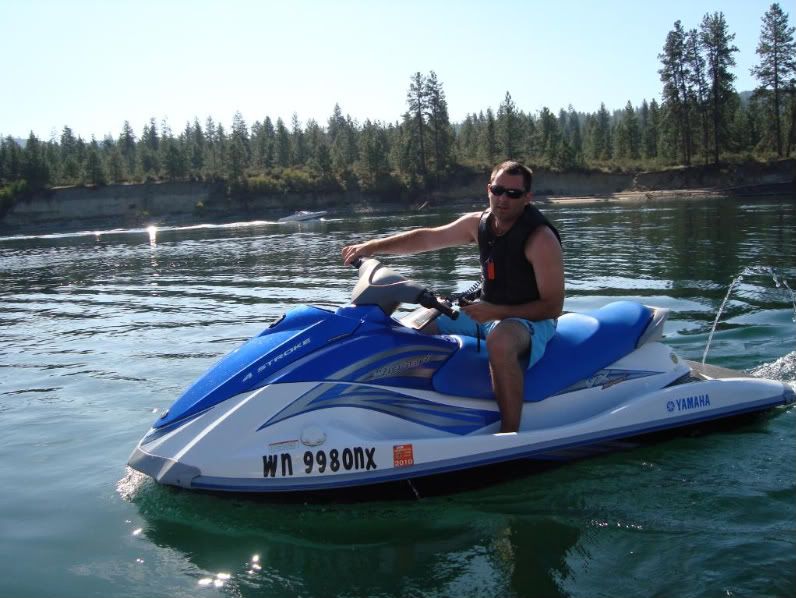 Took a ride on the wave runners which were a blast and came in handy for firewood and ice runs.
The only one with enough "man parts" to go cliff jumping. He smacked his thumb pretty hard on the rock and it is still black from the bruises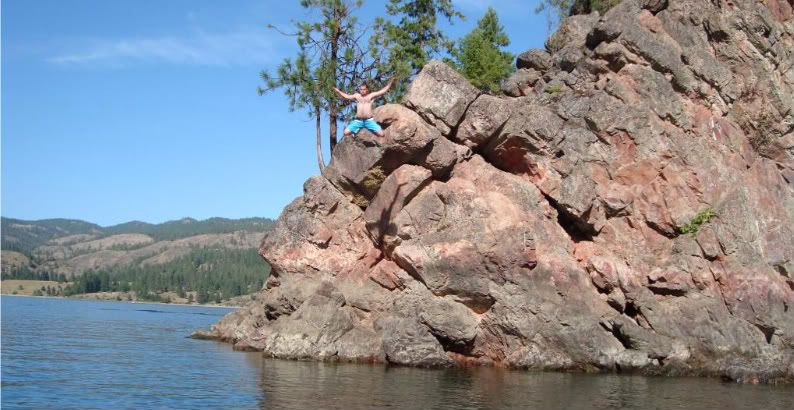 Spread Eagle... I love that picture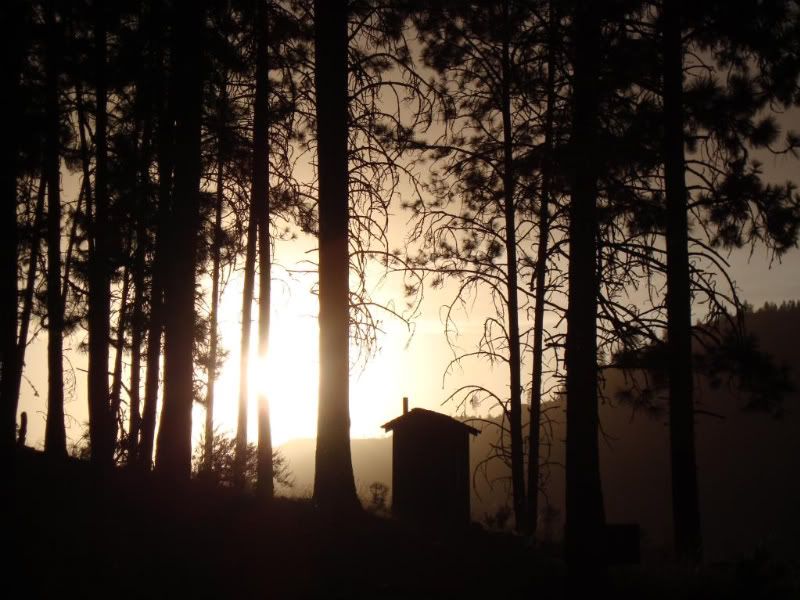 And here is to you

Mr. Outhouse.

Thank you for being there, but no thanks. Everytime I came to visit you I felt as though my bladder emptied but my tummy filled with vomit....you stink.