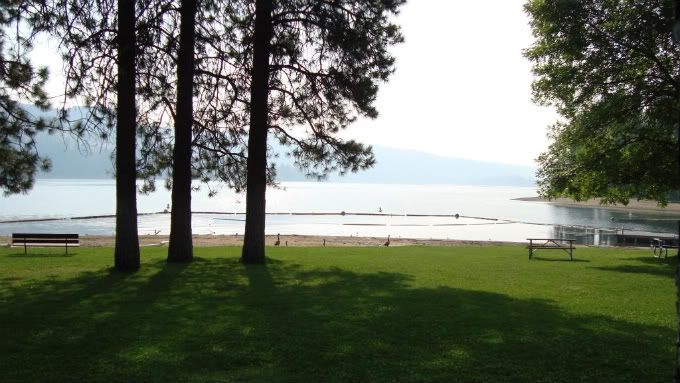 We woke up super early (
3
a.m.) Thursday morning and drove the
5
hours to Lake Roosevelt...which is beautiful. We have incredible friends that plan vacations and then invite us along. They had already been there a couple days and had everything all ready for us. We camped at a boat-in only beach and had a blast.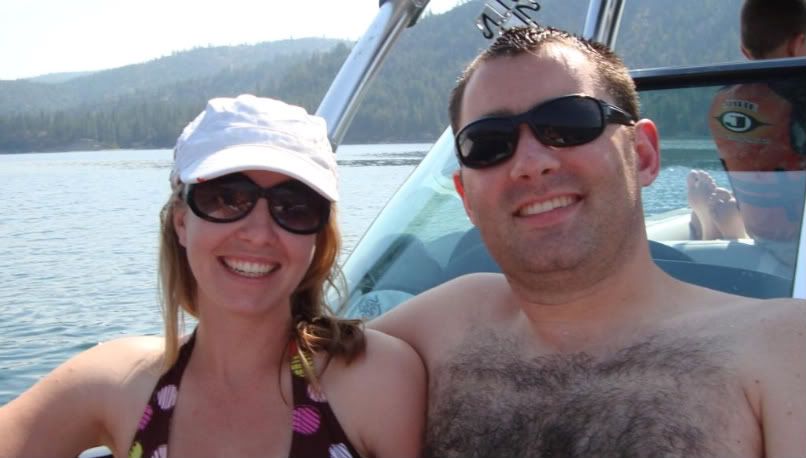 This is me in Michelle's swimsuit because I forgot the bag with all of my swimming attire...all of it. So for the last
3
days I had on borrowed (miss-match) swim wear! Thank you Michelle!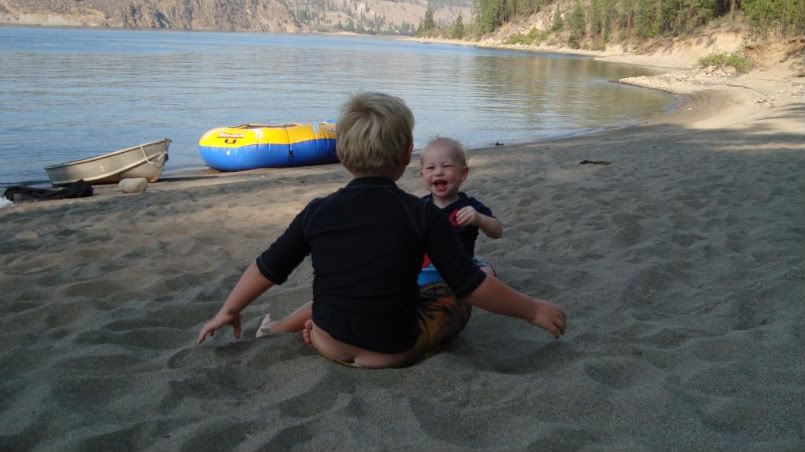 But at least my bum crack wasn't left for everyone to see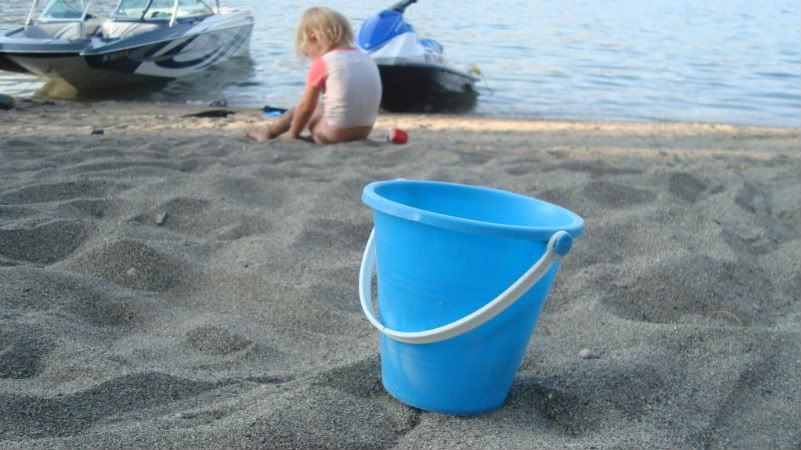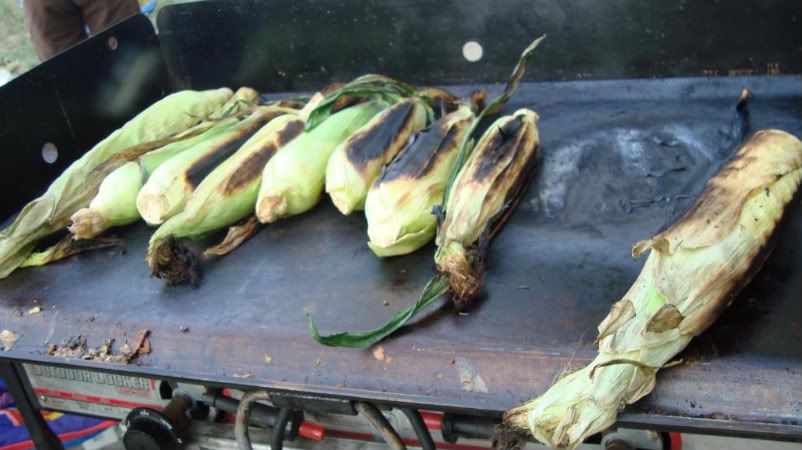 I'll put more pictures up tomorrow but this was basically the end of day
1
. The stars were beautiful and so clear, I wish you could have seen them. I haven't seen stars that clear since the last time Jake and I flew to Colorado. It was such a beautiful night and reminded me of camping with you, Dad. Then some psycho lightning/thunder/rain storm came and scared the poo out of us. Why it was psycho:
#1
it was a starry night remember
#2
we had all gone to bed with the last conversation being about Indians and
skin walkers
#3
on the other side of the lake was the Indian reservation
#4
All of the air in our air mattress leaked out