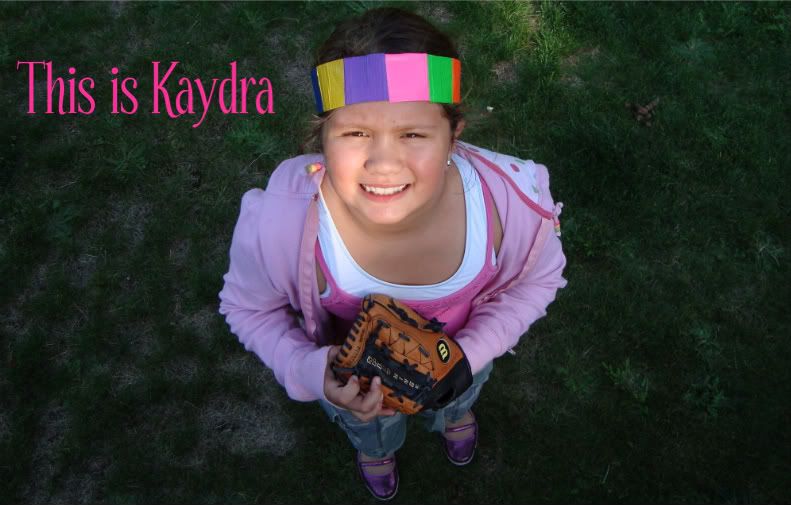 This weekend was special. It was the first time Jake and I have ever watched
all
of the General Conference. We are both glad we did. Sunday afternoon we were getting a little restless so we decided to go visit his family.
Kaydra was there....she is our
Hawaiian
niece. She is very tough and has great style (as you can see!). Out in the crisp fall air, she and Jake played catch while "Grandma" (my mother-law and/or Pam) was making chocolate chip oatmeal cookies.
We played games, ate lots of food (including dried apple chips that expired Jan 11, 2000), got fat, and were spiritually uplifted this weekend... hope yours was the same!
P.S. I saw what Jake was making me in the garage. He can't keep secrets and was too excited to
not
show me how
amazing
he is. As for you, you have to wait to see it!