Saturday, Sitting on my front porch
watching the rain come down
.....wondering what to do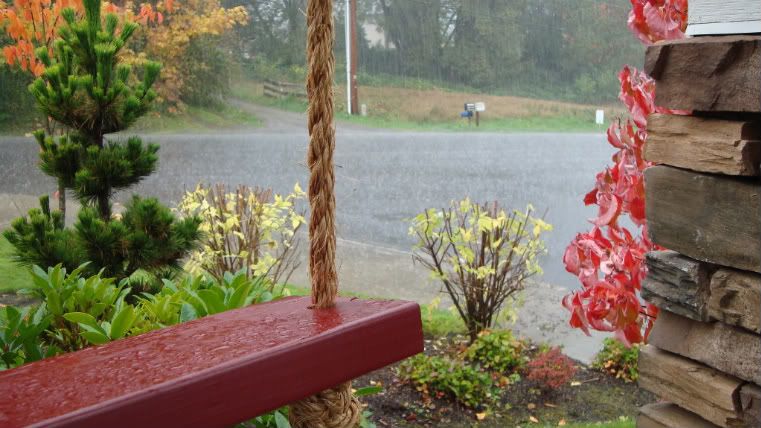 So we went to
Spooner Farms
(We = Us + Dennis and Crystal)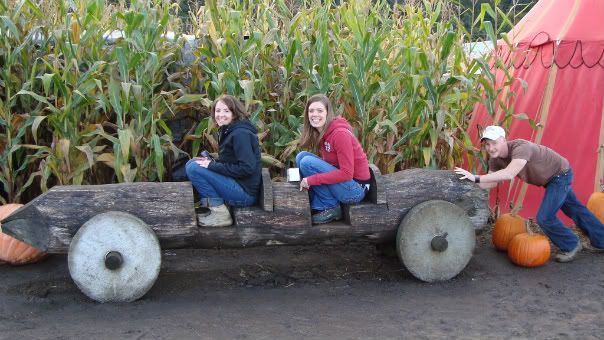 It was
muddy
there too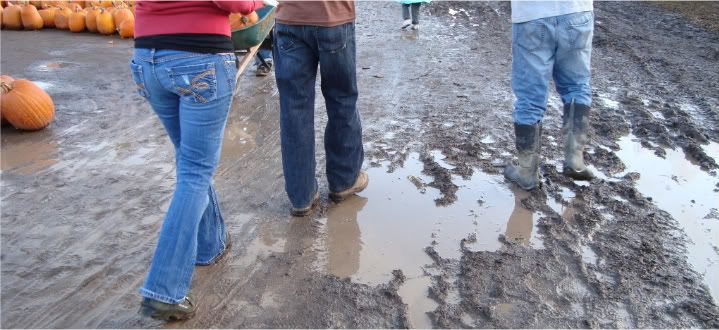 I love my friends and their
funny faces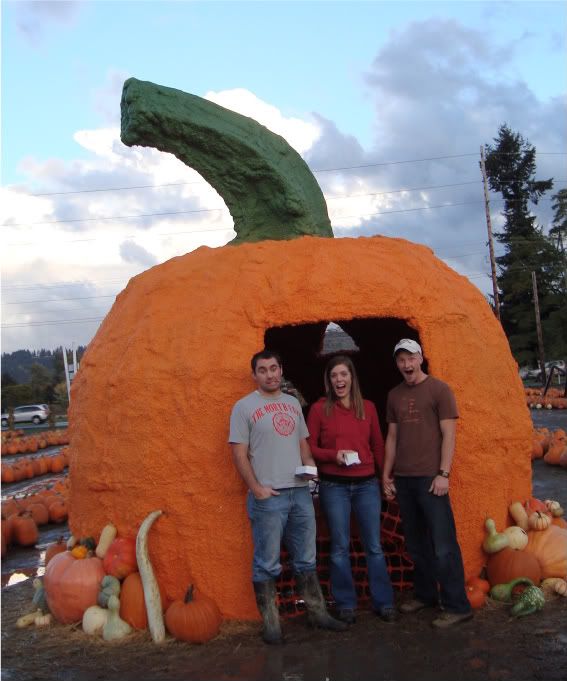 Who is that girl in those AWESOME boots and rolled up pants....
I have style!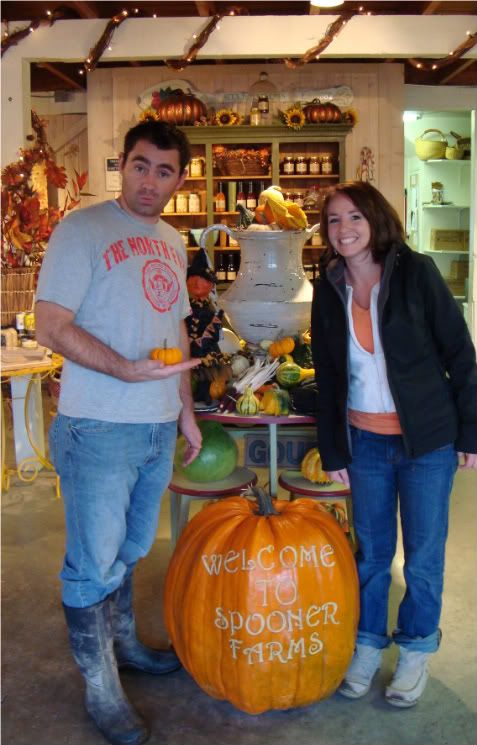 This guy is why my life is so happy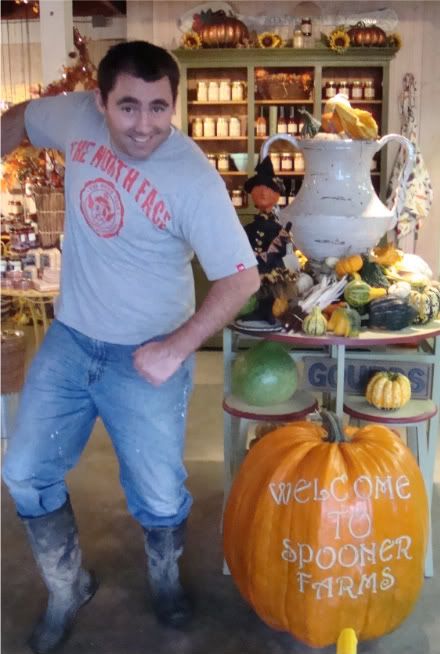 Then we did the sling shots.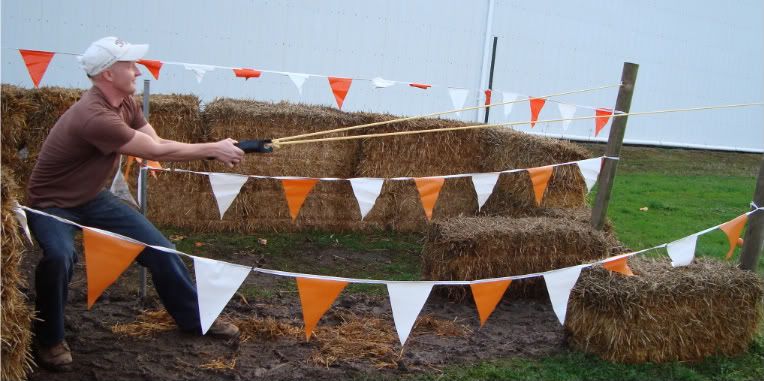 Little baby pumpkins got shot at this mess. If you hit the target, you got to take home a giant pumpkin. Both Dennis and Crystal shot pumpkins
right through the window!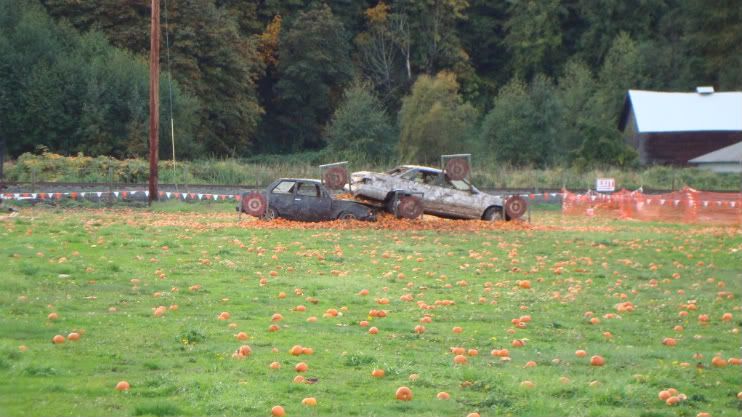 Gotta love
that face
!