We went to Bellevue last night to see the lights and eat at the Cheesecake factory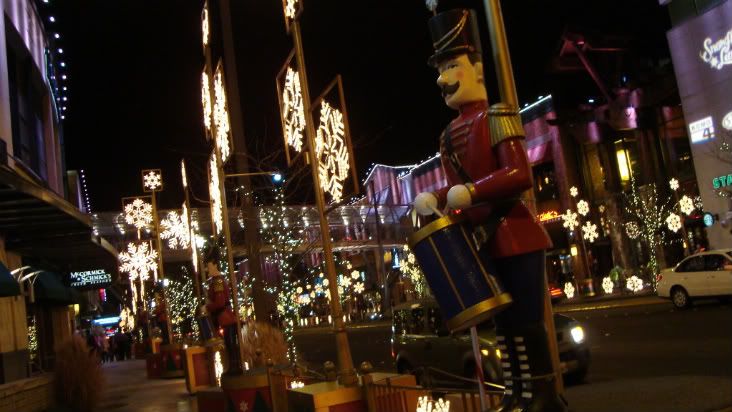 It took forever to get there because everyone had the same idea. We fought because I was being mean. It was an hour and fifteen minute wait to eat. We shared fish tacos and cheesecake. We went to a paper store that was incredible.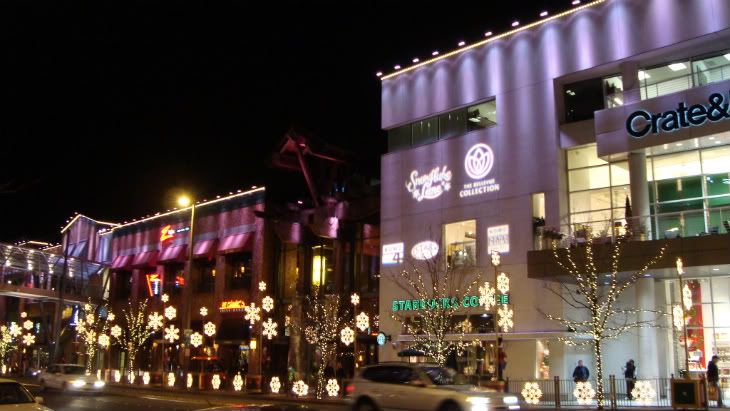 We looked at cameras when we were done. Then we stayed up late playing Lego batman. What a night!