This is why I love Jake so much: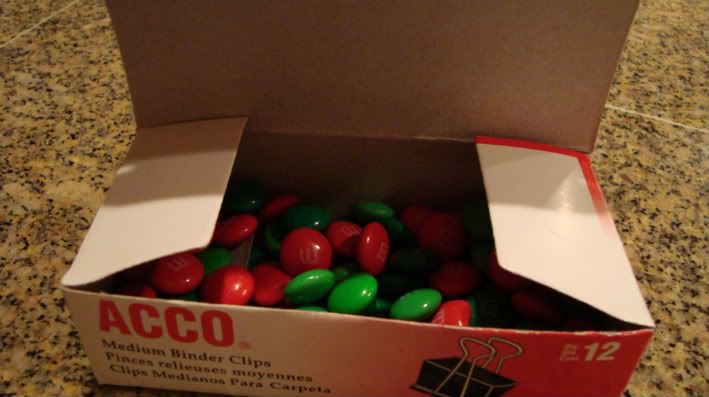 On Friday he comes home and announces that he brought me home something.....and then proudly displays this box of binder clips.
"Ohhhhh, thanks babe"
Then he opens it. I seriously busted up. He is so funny. I can't wait to see what kind of wild imagination our children have.