Today WAS the day we were supposed to find out the gender of our baby....(even though I already know the gender). We changed the appointment to Jan 4th because of the whole insurance deductible starting over in 2010 thing.
So to keep our minds off of the fact that I might possibly be 100% wrong on assuming it is a boy....I will highlight our Christmas Celebrations:
1. The Christmas Eve ugly Christmas sweater contest (with Jakes entire family). I did not win, but will post a picture of the ugly sweater I wore.
2. The white elephant gift exchange (with Jakes entire family). Grandpa Jack got body butter. Used body butter. Nobody would steal it because it was used avocado body butter. He kept trying to pawn it off... We ended up with a squeaky dog toy that we gave to someone else's dog.
3. Jakes excitement over his new goggles
4. Tearing up over Bridget's gift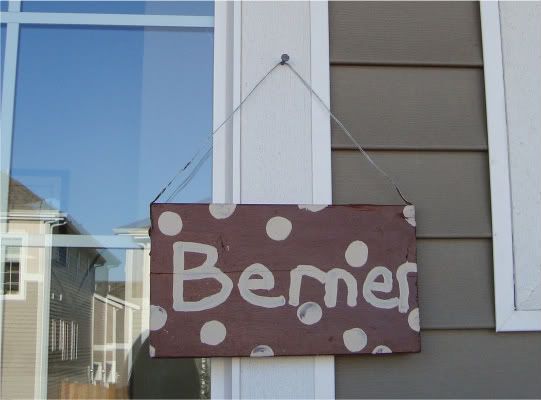 She
made
a beautiful BERNER sign, bath soaps for me, and a neck warmer for Jake. You can just feel the love she has for us in the way she carefully crafted and wrapped these gifts.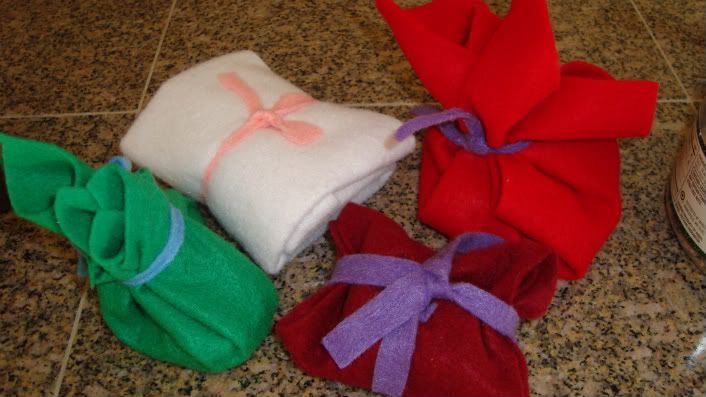 5. Washington Snow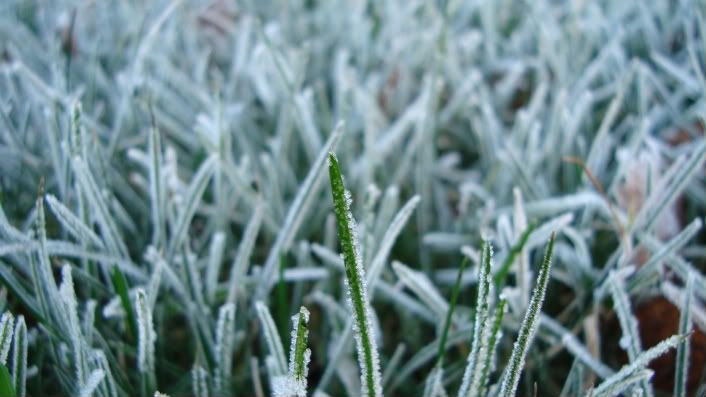 6. Spending time with our CRAZY family. Specifically playing scattergories and almost dying of laughter.
Explanation:
The letter was "S" and we were on #7 which was "things with spots" and pretty much everybody left it blank except Jake and April, but they both put salamander....so we quickly moved on to #8 which was "Historical Figures." April blurts out Sacajawea, but Kaydra thought we were still on #7 and says "Sacajawea don't got spots, she's got stripes." We spent the next few minutes desperately gasping for air and wiping away our tears.
7. Eating outrageous amounts of goodies.
8. Staying up way too late with Jake (playing Lego Batman) and falling asleep on the couch.
9. Playing in the craft room (A.K.A. Construction Zone) with Jake making gifts for our family.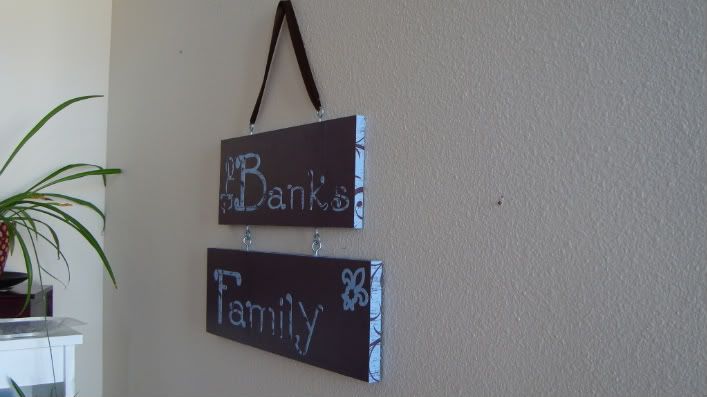 10. Reading scriptures about Christ's birth.
And it was a huge bonus that my fish was still alive when I got to work this morning. It hadn't been fed since wednesday morning. I think we will be GREAT parents!!!
Christmas was fantastic and I hope everyone else's was just as good. I missed the other 2 halves of my family, but I hope they know how much I love them!