When my mom is jealous of me, she teases me. She doesn't know that I know this about her, but I know. So when she calls me the other day and says "you really like to post pictures of your belly" I knew the underlying meaning of her phone call.
She is jealous of my belly. duh
Apparently back in the day it wasn't cool to show off your unborn child the way it's cool today.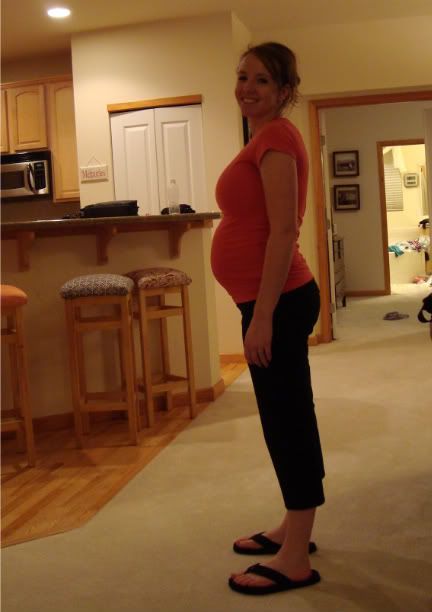 So there you have it. 22 weeks. I probably look like I am 122 weeks but I have a short torso.....a really short one, so I have nowhere to go but out....so don't judge.
(you can judge the mess in the background if you want).