Last night Jake wanted to play around with the camera. These are the pictures we ended up with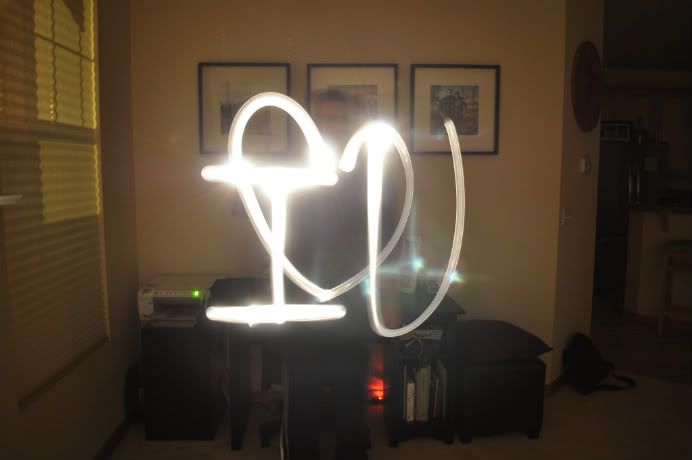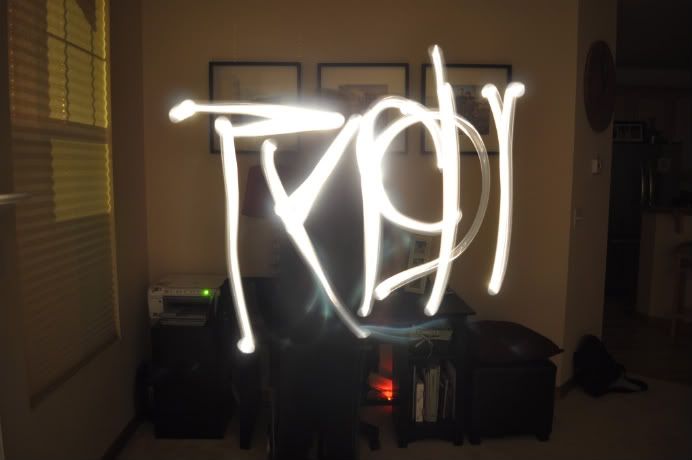 Then Jake says "What else should I write"
"What you think we should name our baby"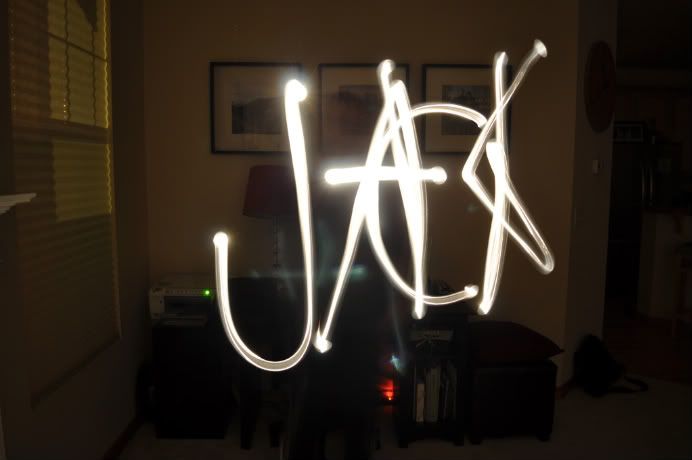 I said no way. It is my cousins name and his Grandpa's.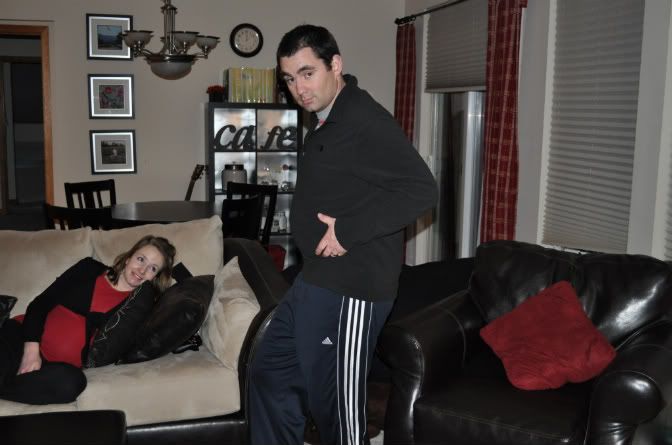 Then he takes this picture. It cracks me up. Jake wanted to show off his belly.